Products Categories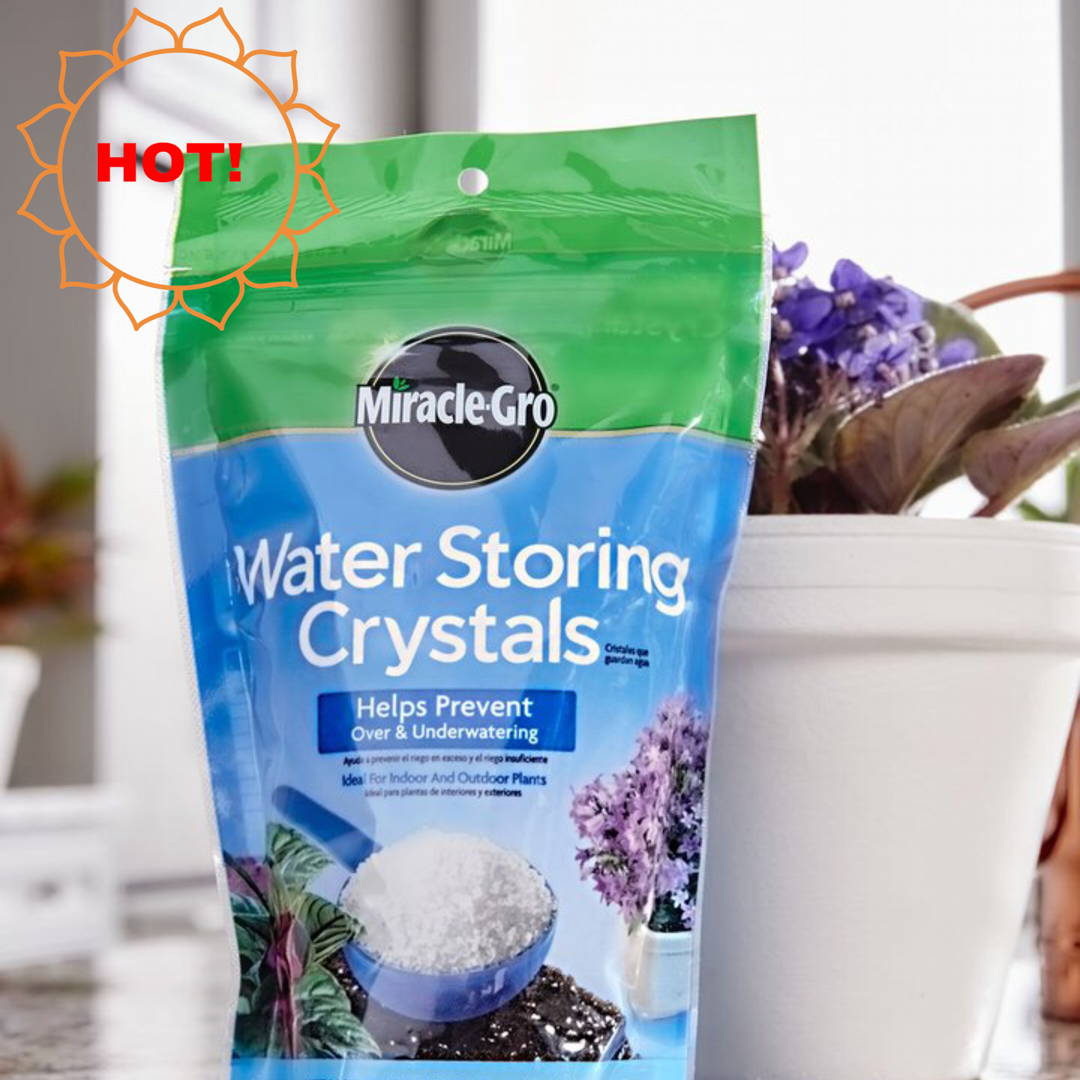 Reduces water stress in plants and helps protect them in times of high heat or drought. Ideal for indoor and outdoor plants. Shop now & view more.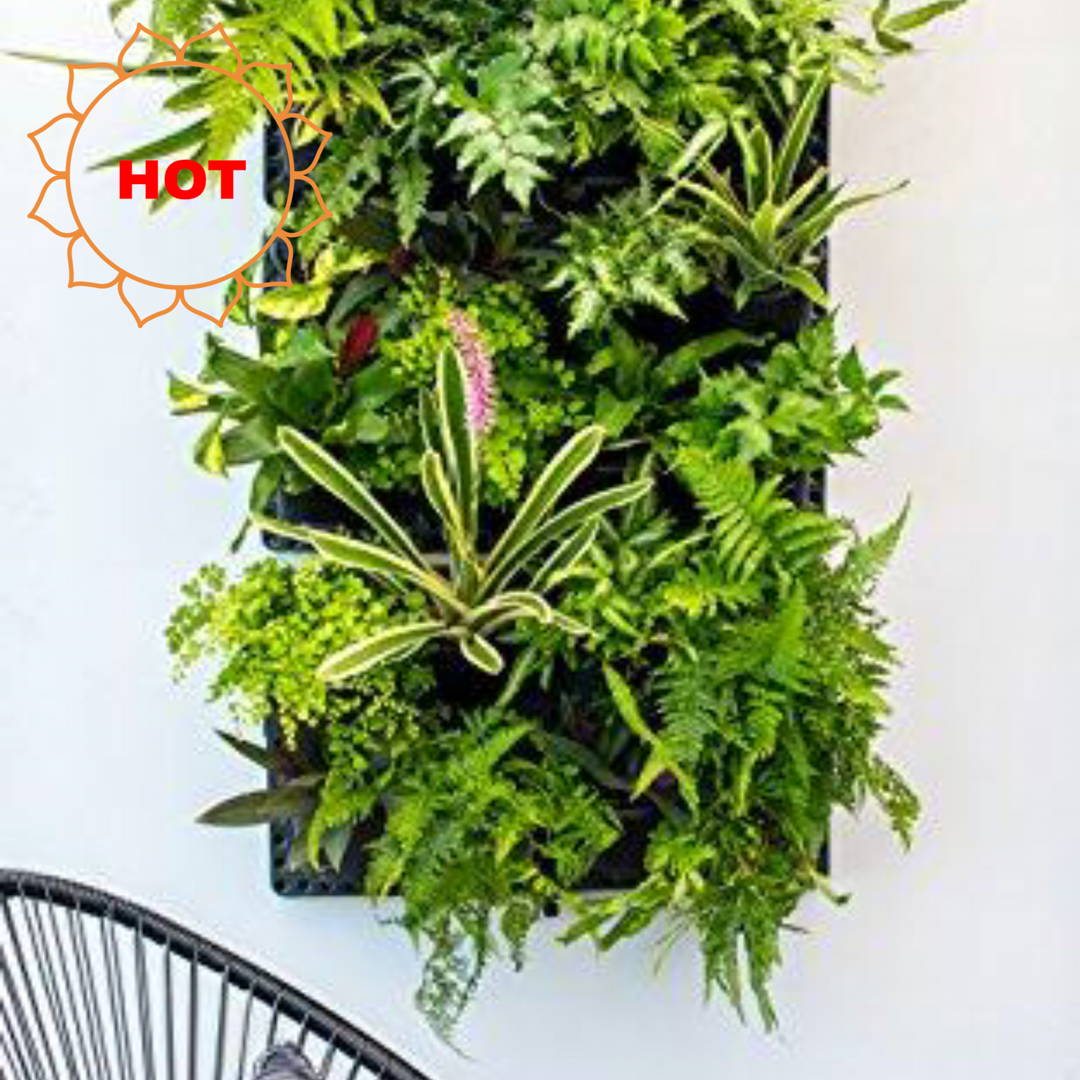 You can grow a full display of flowers, veggies, fruits or herbs vertically, bring you walls to life!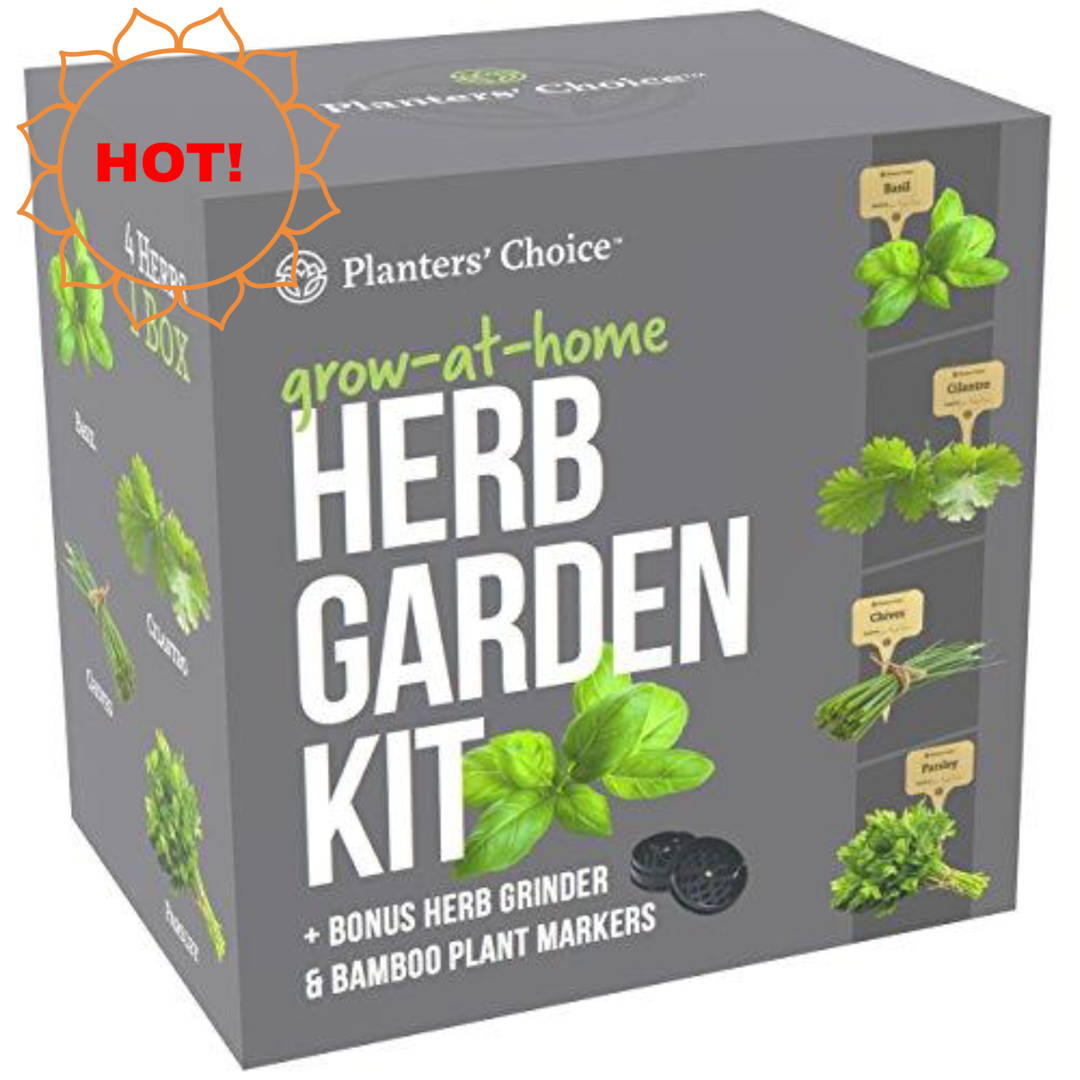 Everything you need to grow herbs at home! Biodegradable growing pots, moistureproof organic seed packets, soil discs, guide booklet and more.